One of my first jobs while at Film school was shooting with an 'Arri' at Eagle Farm Horse Racing track, Brisbane. You spent 4 hours, 80 ft in the air in a tiny wooded box filming horses in slow motion. Though I had the honour to work for one of the unrecognised grandfathers of the Australian Film Industry; he'd give you your days pay up front so you could buy lunch and make a bet "Mr George Burn". I learned the beauty of timing and of detail.
I was president of the Brisbane Independent Filmmakers for a while in the early eighties, where I learned that consensus amongst creatives was hard to get.
I worked as an Usher at the "Gaythorne Cinema" in Brisbane, The Gaythorne only played B-grade "schlock horror". Then I hit the road "fourwalling" movies to country Queensland and Northern New South Wales, we would rent the local town or school halls, and play a movie over the weekend. Sometimes I'd find ticket stubs in the trash, that indicated the last film they had seen in this town was the same one 12 months ago " Alby Mangel's World Safari,
I learned that the people were starved of quality entertainment. (I lost that job due to a high speed bus chase, but that's another story).
In 1981 I talked my father into buying me a Bolex 16mm camera
I then worked in the abyss of 
TV
 Advertising, Operating a Brisbane based agency. "Happy Endings Advertising", with 
Robert Boyd
. That's where 
I learned the art of "spin"
.
Then in the late eighties it was into the quagmire of Broadcast Television Brisbane 7, 9 and finally into the arms of auntie, ABC-TV Sydney Australia later for MTV where I learned that saturation is everything,
I have always worked for and in the fringe and  for the persistence of a free and independent cinema, because that's where free ideas still reign supreme.
Some of my influencers and mentors are and have been. My Mother, Plato, Pudovkin and Sergei Eisenstein, Jung, Marx and Nietszche. Edgar Allen Poe, John Cooper Clarke, Fritz Lang and Massive Attack (some tracks), Inspirational artists have been Hieronymus Bosch ,Fred Williams and Mark Rothko.  David Lynch, Kubrick, Terence KcKenna . Joy Division and the Cure. "I hated 'the Smiths'"
Apart from eclectic and short dramas, I also produced: Big & Low budget Music Video's, Docudramas, Animation, Clay-mation, Motion Capture, Training film for clients like Blackmores and The Salvation Army and NSW Rugby League, TV and Cinema commercials for:
Dr Martens, Parmelat, The Wilderness Society and Pepsi. From 1988 to 1992 I was also Sydney production manager for big budget japanese TV and Cinema commercials shot in Australia, working with Dentsu, Ford (Japan), Mazda, Nissan, Axy, Kao  and JACCS.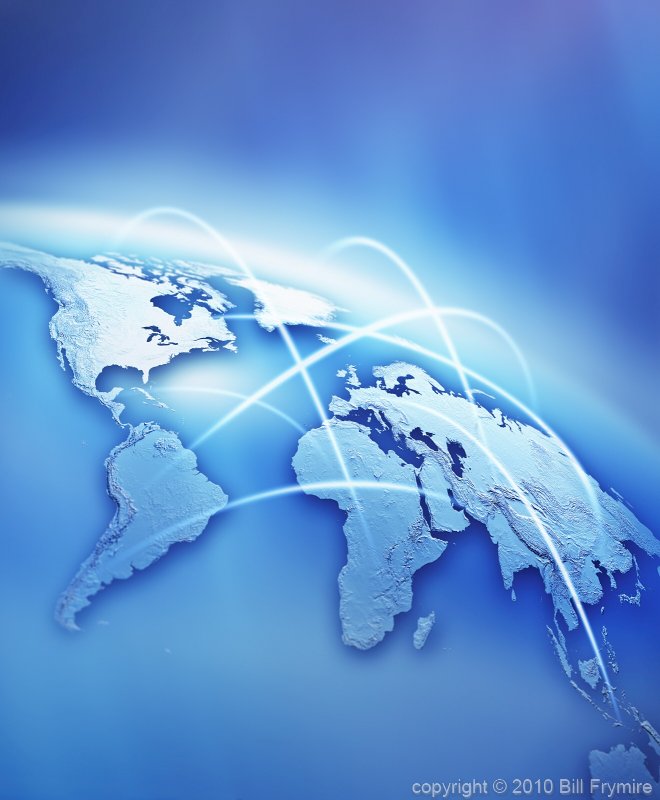 MY production company Cinema Entertainment Limited was also involved in feature film financing, in the heady days of 10BA raising a number of projects. Which took me to; Sydney, Melbourne, Brisbane, New York, Singapore, Hong Kong and Zurich.
Went online in1992 when it all was very basic in Australia. from that moment I have endeavoured to embrace, explore, contribute and consult on every aspect of  cyberspace.
In 1993 child number one and in 1995 child number two.
The Green Experiment ~ In 1997 I moved myself and my family of wife and 2 children from the metropolitan, urban environment of Sydney to Mid North Coast of NSW into the subtropical belt. Where I discovered a relationship with nature through observing the cycles of the land and ecosystems, something you don't experience in the city.
After a rather hideous and expensive domestic separation, divorce and custody battle.
I moved myself and children across to Homeland Community in 2000 and adopted a 90% sustainable lifestyle paradigm, collected rain and river water, electrical power from solar, composting toilet system,growing as much of our own food as possible. and hand built a three bedroom home from renewable materials. Thus minimising our environmental footprint, to one fifth of the national average. which was good Alas  I watched the wholesale destruction of the environment around me, as everyone indulged in an orgy of energy consumption. and I fear it was all in vain.
For the last decade I have worked as Web, Information Technology and Multimedia teacher in various remote and regional schools in Northern NSW
In 2008 I started blogging in 2009 I joined twitter and now I offer:
Social Media Solutions

for Business and Government.
Run Social Media Workshops and Social Media Seminars, throughout the Mid North Coast region, and NSW from a 2 hrs introductory talk to a full day workshop.
I use the internet for multiple income streams so I can live in paradise away from the madding crowd and create, market  and educate. Original content using both heritage and new media,
Photographic images, films, video, Animation, Photo collage
Websites, Web 2.0, Blogs,
Social Media
Scripts, Prose and Poetry,
Technical and Creative articles,
Oil and Acrylic Painting
Zinc Plate Etching
You are here at the business end of my life if you would like to see more I have a website dedicated to my artwork at Eyemakeart